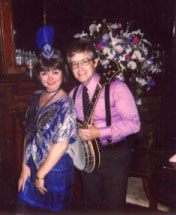 ROARING 20'S THEME
While the band plays on,
the dancers do the Charleston,
the Lindy and all of your 20's
favorites.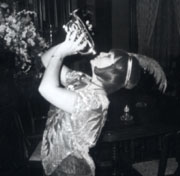 So get out your flapper outfits, spats, fedoras, raccoon coats and put on your dancing shoes. Pile into your roadster and when you get there, tell 'em "BIG AL SENT ME."