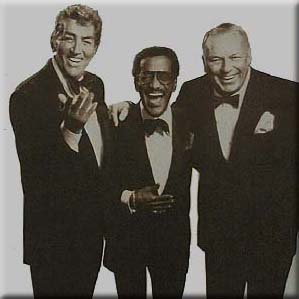 ....when Dean, Frank and Sammy were the leaders of the Rat Pack.
The Band swings along while Dean sings and swings Sinatra's
greatest hits like, Fly Me to The Moon, and of course, Frank's
signature song New York, New York. Dean's vocal impressions
of Dean Martin and Jerry Lewis singing When the Moon Hits
the Sky Like a Big Pizza Pie That's Amore is a hilarious,
entertaining trip down memory lane. Hear Dean and the Band
Swing Sammy's version of Birth of the Blues and What Kind
of Fool am I. Elvis, Tom Jones, Johnny Mathis and others
also "make a special appearance."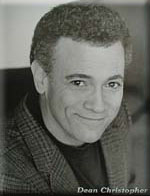 Dean swings and
croons with The
Terry Thompson
Band as a vocalist
or, if you really want
to make your event
special, Dean and
Terry present a
swingin' fun-filled
" Night In Vegas"
show.

A video is available upon request.
Hear Some Clips From A Night In Vegas!